Activités
Extensive knowledge in marketing & communication
Lengthy experience in print and web writing
An excellent understanding of Swiss and European media, along with a sprawling network
A team available almost 24/24, seven days a week.
Un service complet et de qualité
Graphisme, création de site internet, service de presse, communication et marketing, organisation d'événements et concerts, photo de presse et shooting, journalisme et traduction.
Site web, Graphisme

Journalisme, traduction, photo de presse et shooting

Communication & Marketing

Evénements et concerts
NOTRE ÉQUIPE
Illyria Pfyffer
Castafiore
Degree in Journalism – Master's degree in History – Bachelor's degree in English – DESS in information and communication – Diploma in German from the Goethe Institute – MBA: Master of Business Administration.
Marianne Eon
Marketing and Communication Assistant
Bachelor of Science in 2017 Preparatory year for medical years at EPSU 2017-2018 1st year of medical school 2018-2019 Bachelor's degree in Digital Marketing & Communication at CREA 2019-
Vanessa Oliveira
Marketing and Communication Assistant
Certificate of general culture, option Communication-Information. Bachelor in Digital Marketing & Communication at CREA Geneva.
Luce Lafeuille
Graphiste / Designer
graphic design – logos – design – packaging – 3D – illustration – publishing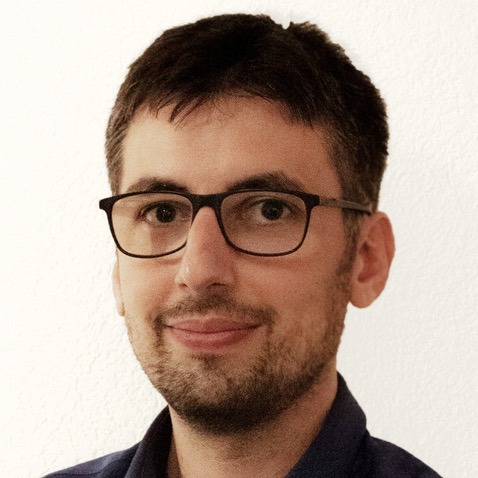 Yavuz Durukan
Development engineer / Webmaster
Telecommunication and computer engineer, graduate of the Geneva School of Engineering. Specialist in digital security, software and webapp. Founder nextalp.ch, ticketick.ch and weboost.dev
Véronica Da Costa
Designer graphic
CFC Illustration from CFPA and Diploma in Graphic Design from Design & Formations.
Cédric Souaille
Cameraman / Photographer
ESEC, Ecole Supérieure d'Etudes Cinématographiques. Professional cameraman, director of photography, cameraman and video editor. Composer of original music.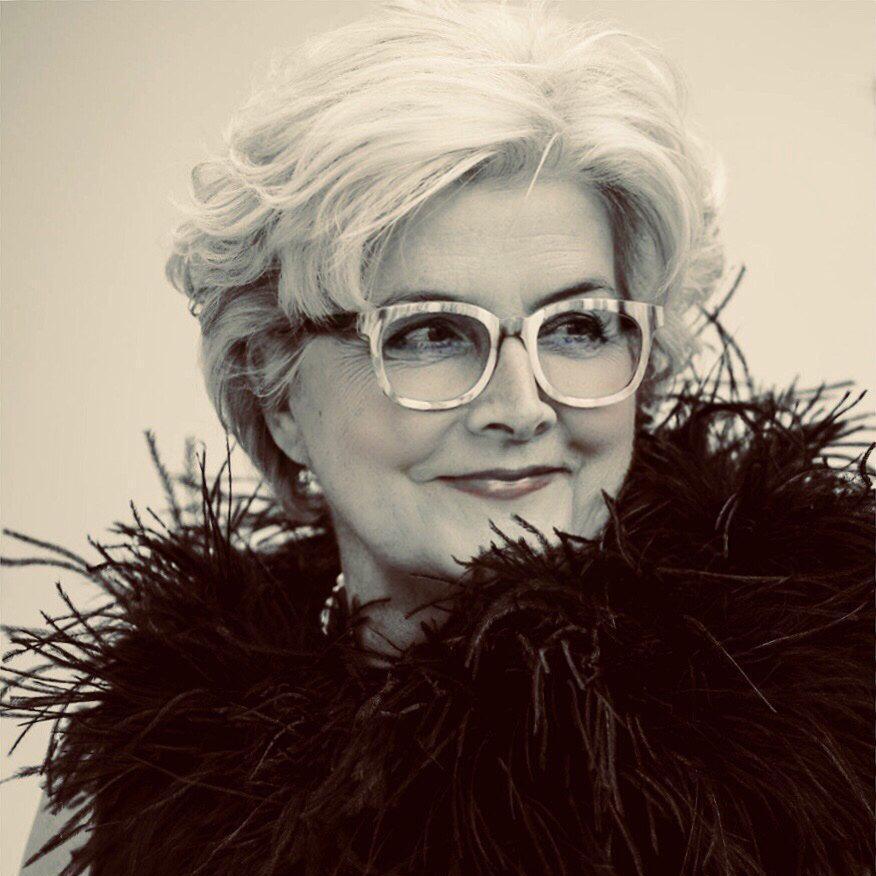 Ruth Züblin
Bridge Builder CH German/CH French
To bring together the various economic players in the German and French-speaking parts of Switzerland, enabling them to turn their ambitions in these two markets into reality.
Jean Pffyfer
IT / Administration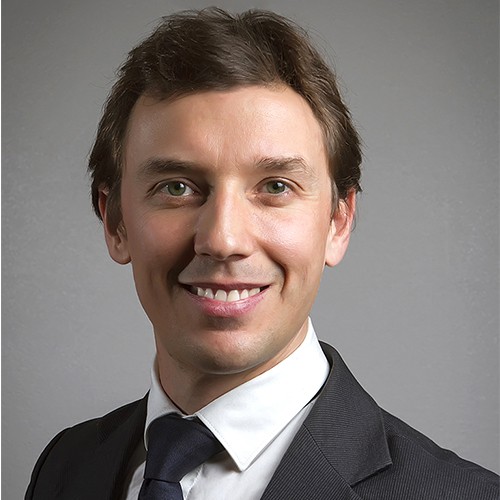 VINCENT LEPRESLE
Photographer / Cameraman
Valedictorian – Long experience with Sipa Press – Ran a news agency in Los Angeles for 5 years